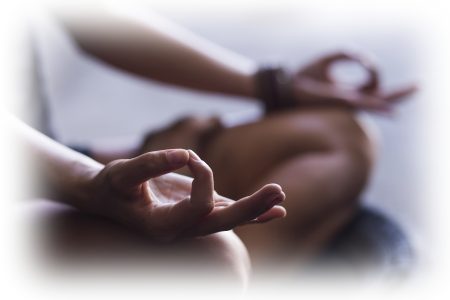 Guided Meditations

These meditations are offered to help calm your mind so you can better manage stress and challenges in daily life.

If you would like to join a Sangha, a gathering of like minded people, to meditate in a small community, join us for the Tuesday evening mindful meditations on line at 6pm. Email for further details.
For further meditations or to download the following meditations, click here.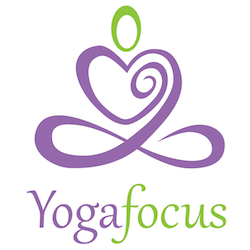 3 Minute Breathing Space (3:09)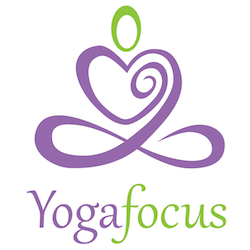 Basic Body Scan Meditation (13:47)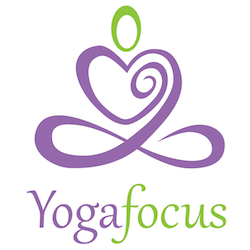 Basic Breathing Meditation (11:14)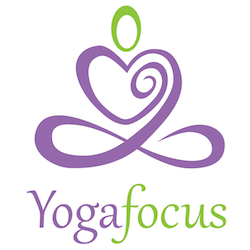 Seeking the Pleasant (11:46)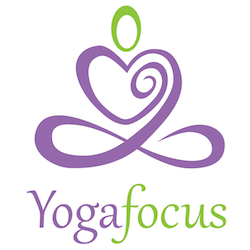 Kindness to Self (15:20)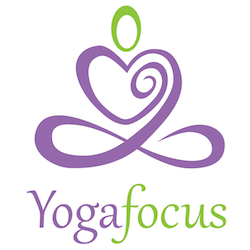 Yoga Nidra (27:42)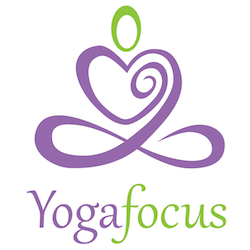 Double Out Breaths (2:08)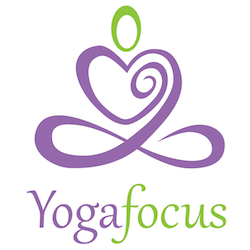 Listening To Sounds (11:13)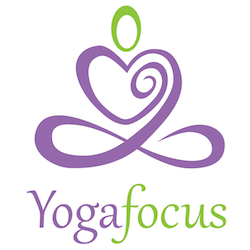 Being With Difficulty (17:03)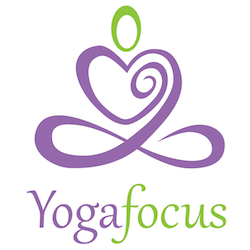 Letting Go Of Thoughts (11:32)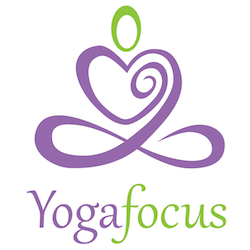 Kindness To Others (16:44)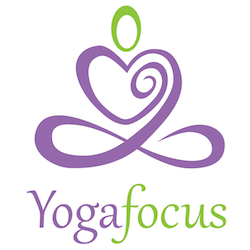 Pratipaksha Bhavana (15:09)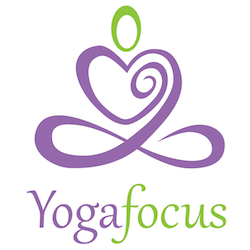 Dawn Sounds Of India Listening To Life (20:38)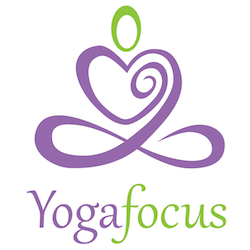 Creating Equanimity And Balance (10:30)